What Facilities Does The Club Have?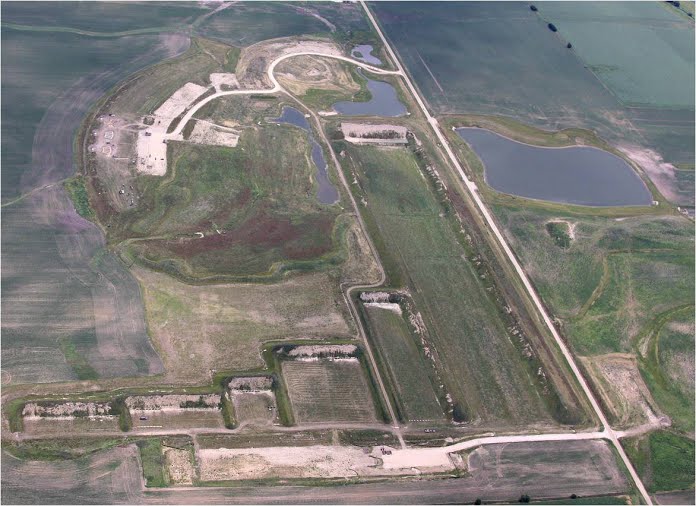 ASC facilities are accessible to Regular Members 365 days per year.
Our 50ft, 25yd, 50yd, 100yd, 200yd, and 600yd outdoor Rifle/Pistol ranges can handle any caliber of rimfire or centerfire firearm legal in Illinois including .50 BMG. We have two Skeet fields, three Trap fields, manual throwers, patterning board, 5-stand and a new twelve station/100 shot Sporting Clays course. Archery includes lane targets and 3D ranges.
There are three stocked fishing ponds on the property.  Limited hunting opportunities are available with the proper state and club permits.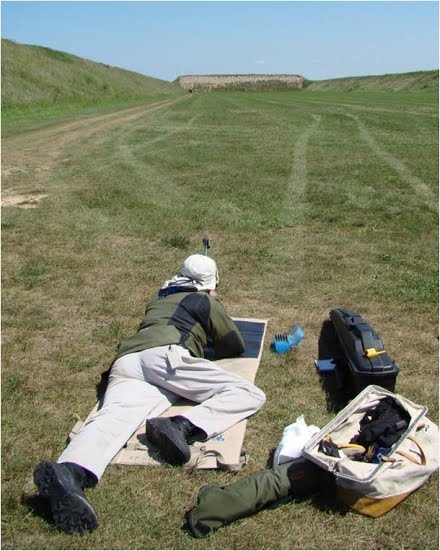 Is the Club ever open to the public?

Regular Members of ASC (Members with id cards and keys) have open access to club facilities every day and may bring accompanied guests.
Visitors are welcome to enjoy our facilities during events that are open to the public.  The club also hosts a wide range of training and education programs. Many classes are listed on the Education Page and on the Club Calendar.
There are various recurring monthly events and matches including: Youth Sports, Practical Rifle, Practical Precision Rifle, Rifle/ Pistol, IDPA, NRA Bullseye, Silhouette, Cowboy Action Shooting and Muzzleloading. Please check the Monthly List of Upcoming Events and the Club Calendar for those activities. Click on the department tabs on the left for more information and downloadable flyers.
Shotgun Sports has trap, skeet and 5-stand open on weekends from April through December, and activities for all experience levels. Members have year-round access to self-service Skeet, Trap, 5-Stand and Sporting Clays. Please visit the shotgun page for more information.
 
ASC can accommodate private groups and special events on a case-by-case basis.  Click on the non-member access tab for more details.