Why 3-Gun at Aurora Sportsmen's Club?
Whether you are a veteran 3-Gun shooter or just coming out for your first match, the 3Gun Series at Aurora Sportsmen's Club is the place to get your shoot on!  
6 Stages
Electronic Scoring with Practiscore
Targets out to 400 yards. 
Shooter lunch provided by Pub West, official lunch sponsor and post-match awards ceremony host for the match
What is 3-Gun?
3-Gun is one of the action shooting sports where competitors use three different firearms -- a modern sporting rifle (MSR),  a pistol, and a shotgun. Matches generally involve courses where the shooter must move through different stages and engage targets in a variety of different positions. Each stage will generally require the use of different firearms and require the shooter to transition between them.
The targets might include clay pigeons, cardboard silhouettes, steel targets of varying sizes and anything else the match organizer designates as a target. Distances of the targets might vary from 1 yard to 400 yards or anything in between. The shooter who hits the most targets -- and avoids certain "no shoot" ones -- in the least amount of time is the winner.
Registration

Pre-registration for the 3Gun Matches at Aurora Sportsmen's Club are handled through Eventbrite.  The cost is $20 for ASC members and $60 for non-members and is non-refundable. 
Stage diagrams and match scores from monthly matches can be found on the Matches page.
On-Site registration is available IF there are any slots left.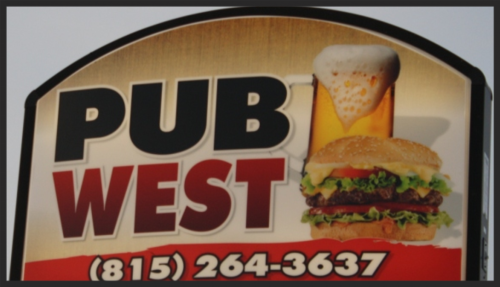 Whether pre-registered or on-site registered, you must be present for CHECK-IN* by 7:00 AM.  Shooters not present for check-in will forfeit their registration fee and shooting slot. Check-In and safety brief occurs at the Registration desk, located at the registration tent on the east side bays (take the road between the 100 and 200 yard bays to get there)  Speed up the registration process by coming with your waiver filled out.  Download and print here. * 'CHECK-IN' means you are confirmed present with the registration table. If you are late, we will assign your spot to someone who arrived on time and you will be added to the bottom of the 'Space-Available Signup Sheet'
AT 15 MINUTES BEFORE THE PUBLISHED START TIME, we will start promptly with a Roll Call followed by a Safety Brief. Immediately following the Safety Brief, squads will walk to their start stage. All shooters must have event gear ready and in their possession before the Safety Brief begins.