Range Facilities Offered at ASC:
Main Entrance to Facility
Address: 7749 Rueff Rd, Waterman, IL 60556
All instructors will receive a gate code to access our electronic gates for their students and staff.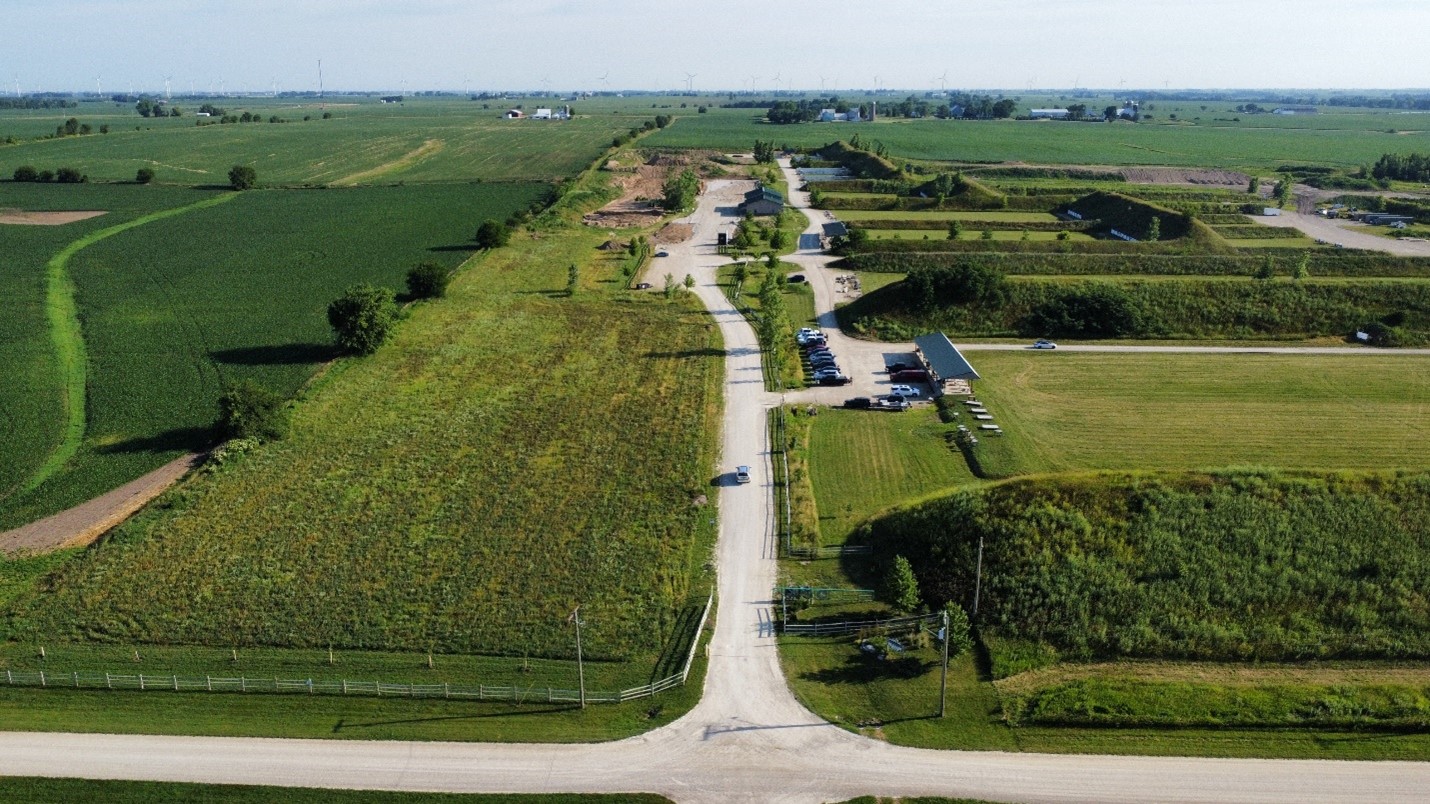 5 Range Bays approximately 25 wide x 25 y

ards deep
Bays 1-4 are identical at 25x25.
Bay 5 is setup to be an extended length in the future, but is usable at 25 yards deep currently.
This picture also shows our new range building with classroom spaces that will be completed in March of 2023.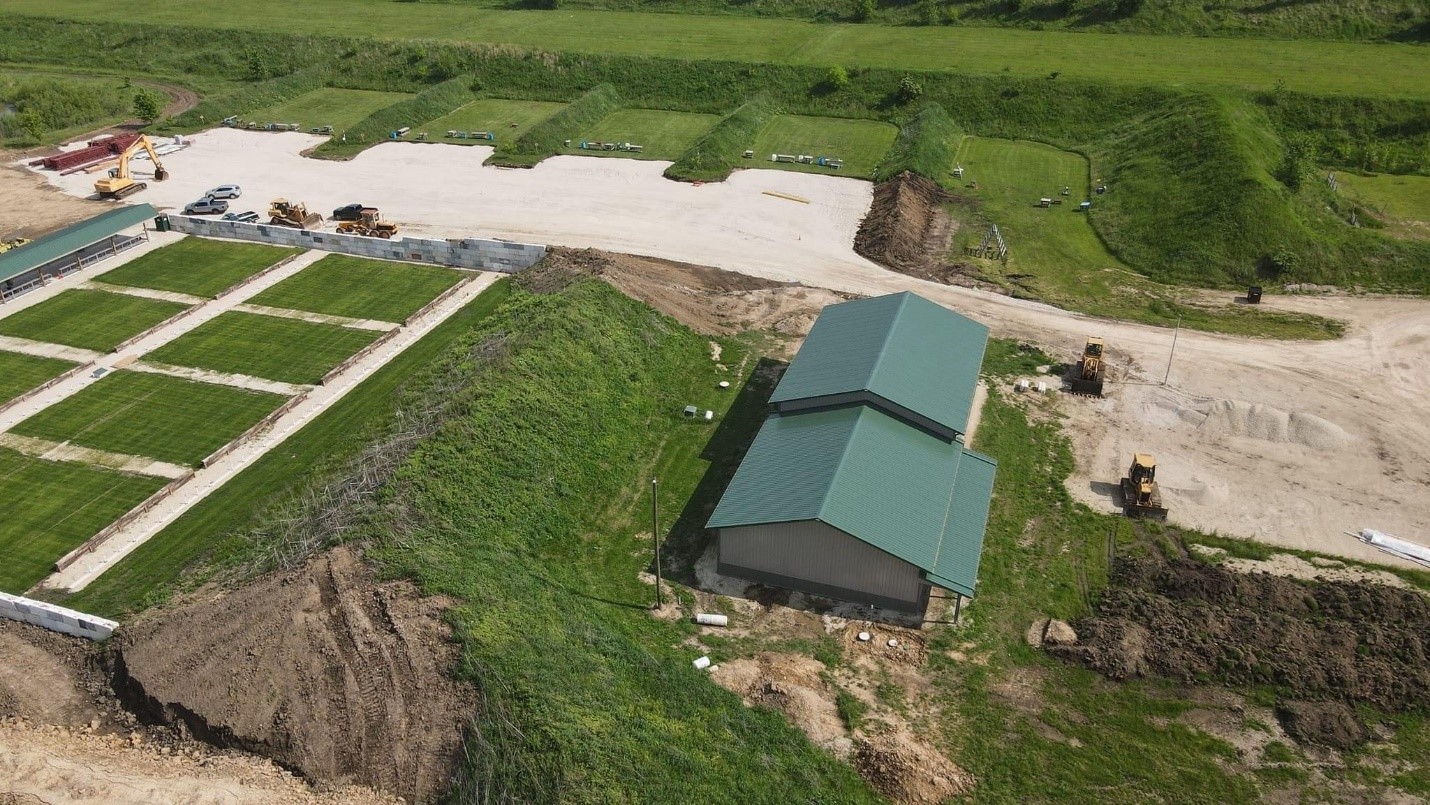 3 Bays 30 wide x 30 yards deep. 1 Bay approximately 50 wide x 100 yards deep
Bays 6-8 are identical at 30x30 yards
Bay 9 is 50 wide and 100 yards deep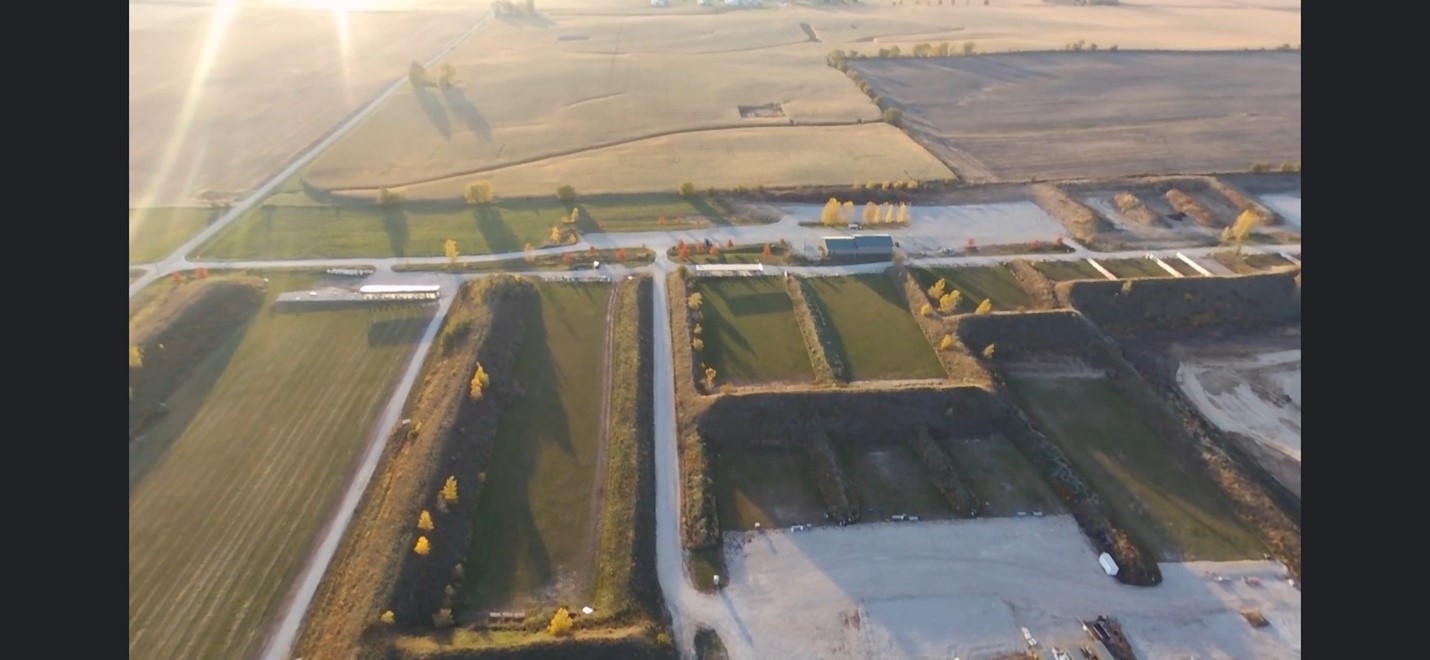 Long Range Bay 100 wide x 600 yards deep
The 600 yard bay has wing berms at 100, 200, 300, 400, and 500 yards.
Currently we have a portion covered, and will complete construction of an elevated shooting structure in 2023.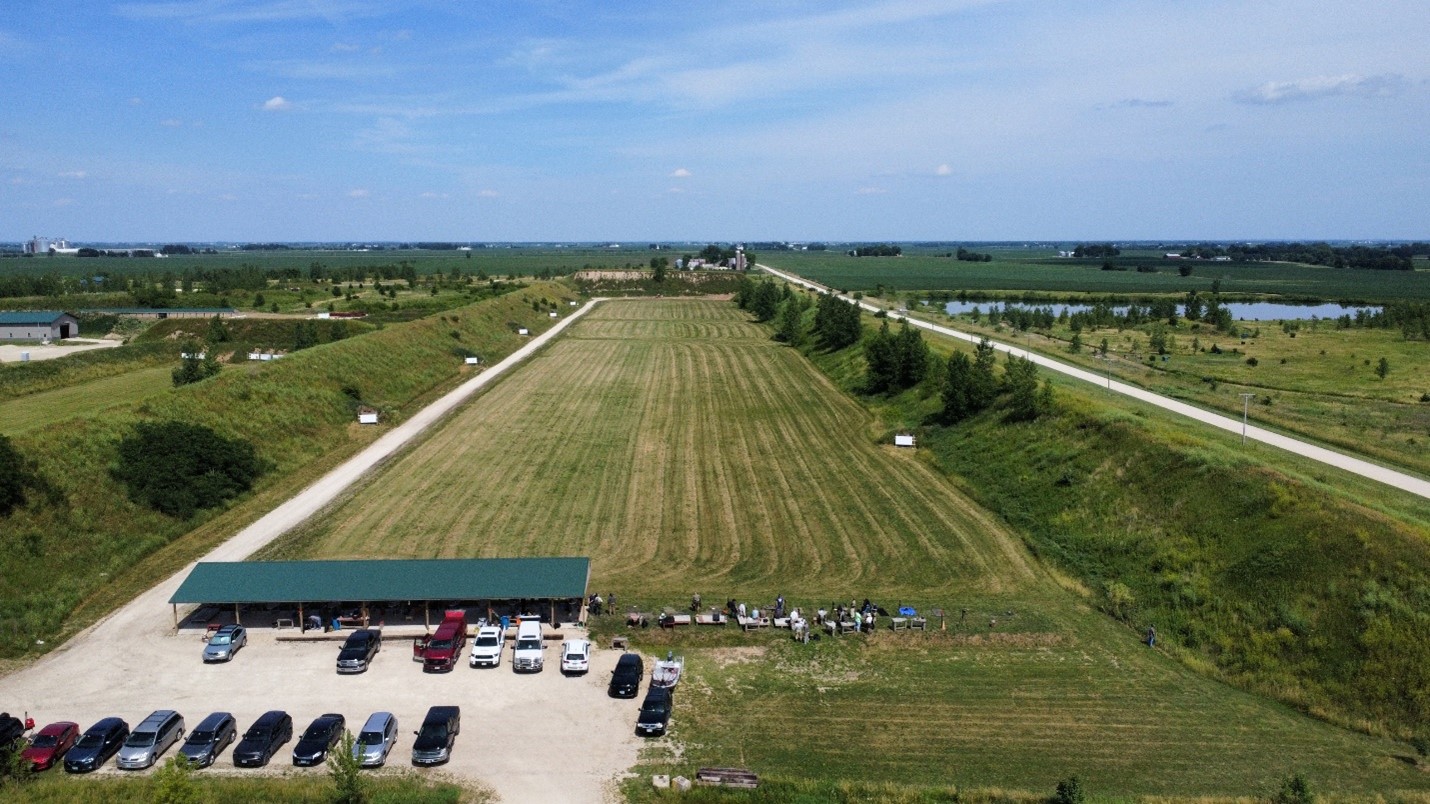 Rendition of our elevated shooting platform slated for construction in 2023: