Overnight Lodging Space Offered at ASC
ASC has a 4-bedroom lodge that is within 5-minute drive of the ASC ranges. It can accommodate up to 16 people for a meeting space and 13 people for sleeping.
Central Meeting Room with seating for up to 16 people and Large Format Display.
Living room with 2 3 person Couches and Large Format Display
Kitchen with Fridge, Dishwasher, Cook Top, Microwave, Double Oven, and Keurig.
Basic Kitchen Utensils, Cooking Pots, dishes provided.
Walk in Food Pantry
Laundry Room with Washer and Dryer, and Sink.
Small Office with Office Desk and 3 Chairs.
1 Bedroom with Twin Bed
3 Bedrooms with two bunk beds in each room. Sleeps 4 people per room, 12 total across all 3 bedrooms.
ASC Lodge Overnight Stay= $35 per person per night. We have a 3 person, or $105 minimum to rent the facility for each evening. Pricing subject to change at ASC's discretion.
Lodge Address: 8559 Rueff Rd, Waterman, IL 60556
Central Meeting Room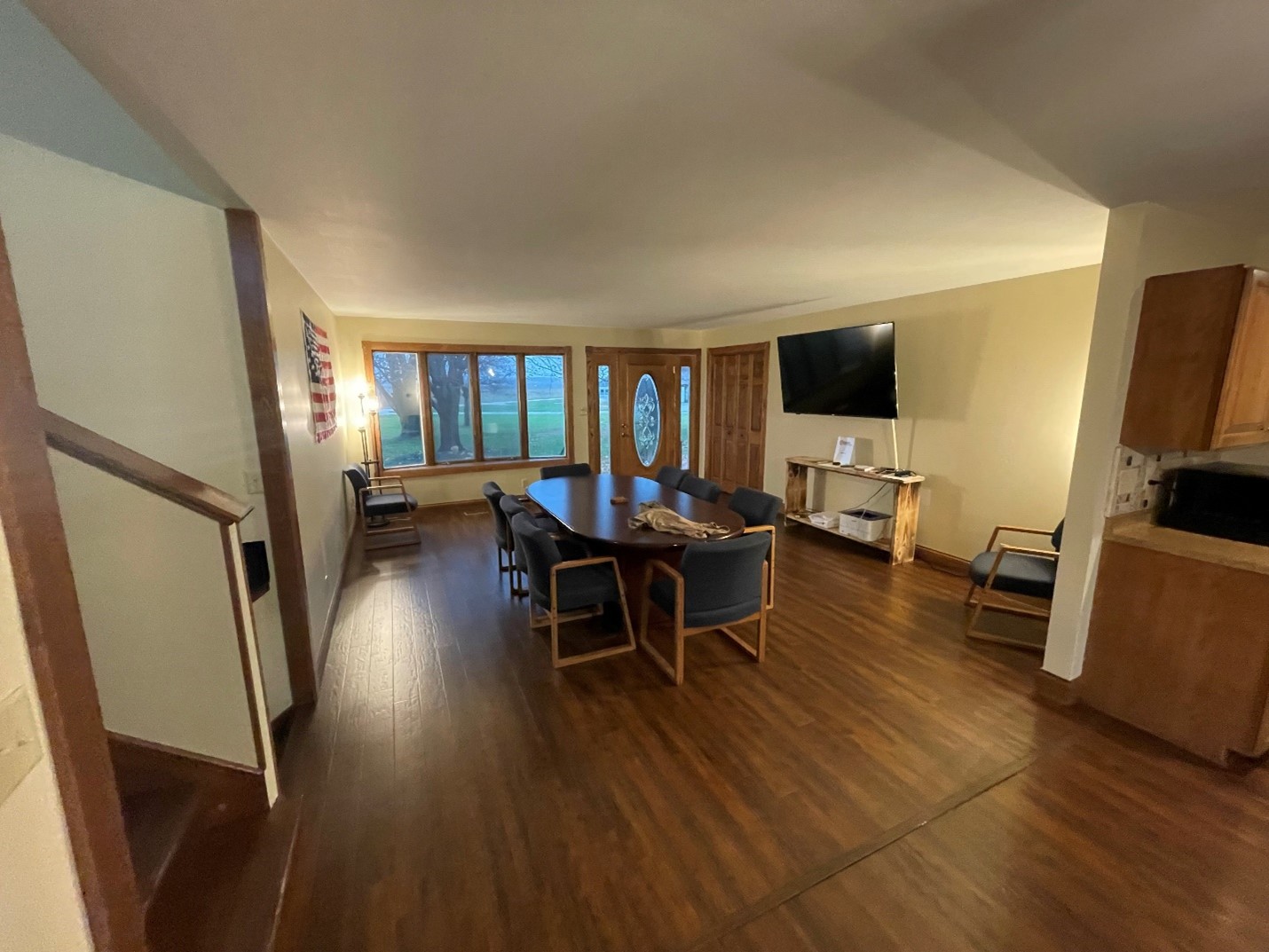 Living Room with two three-person Couches and Large Format Display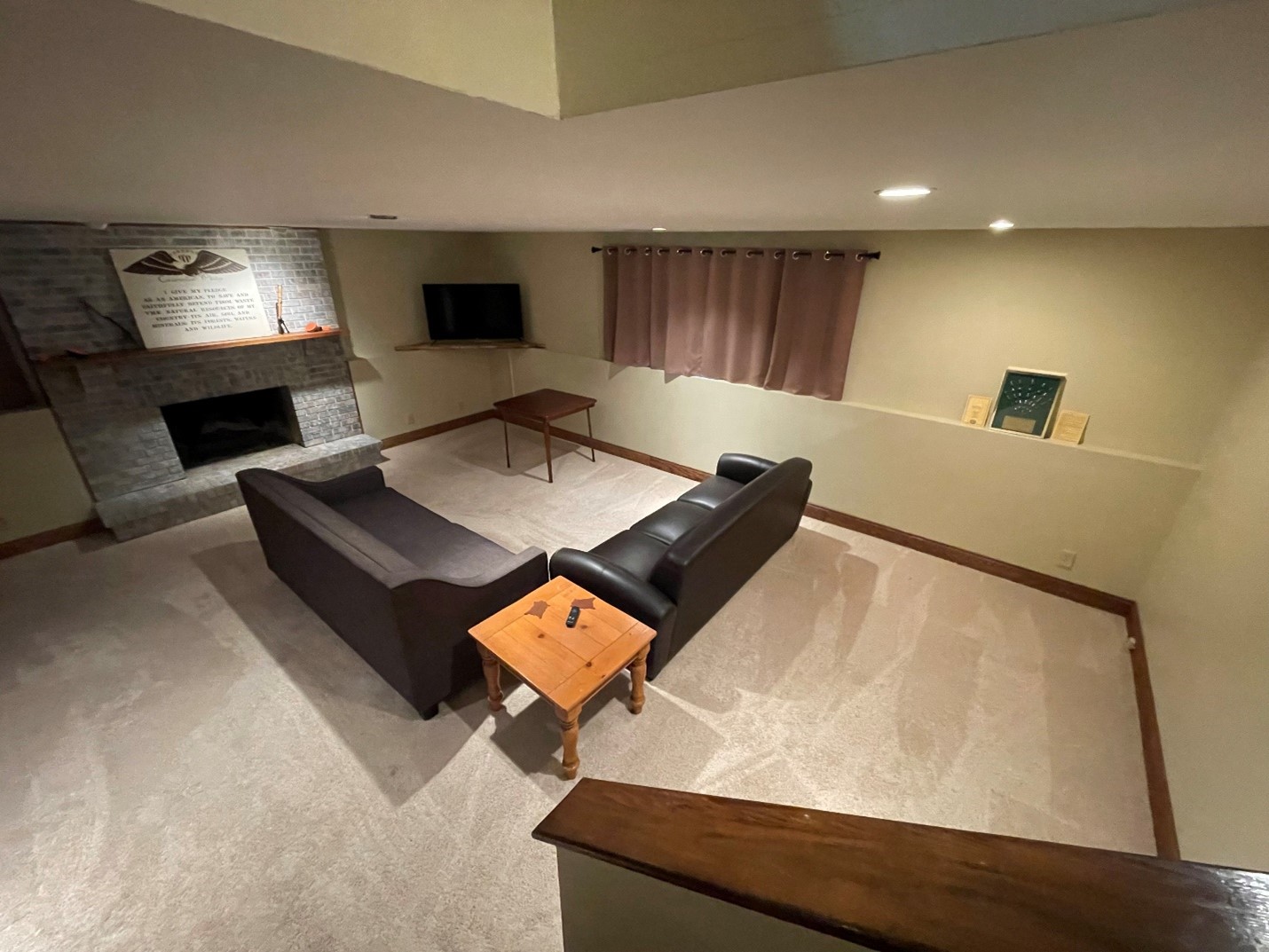 Kitchen with Fridge, Dishwasher, Cook Top, Microwave, Double Oven, and Keurig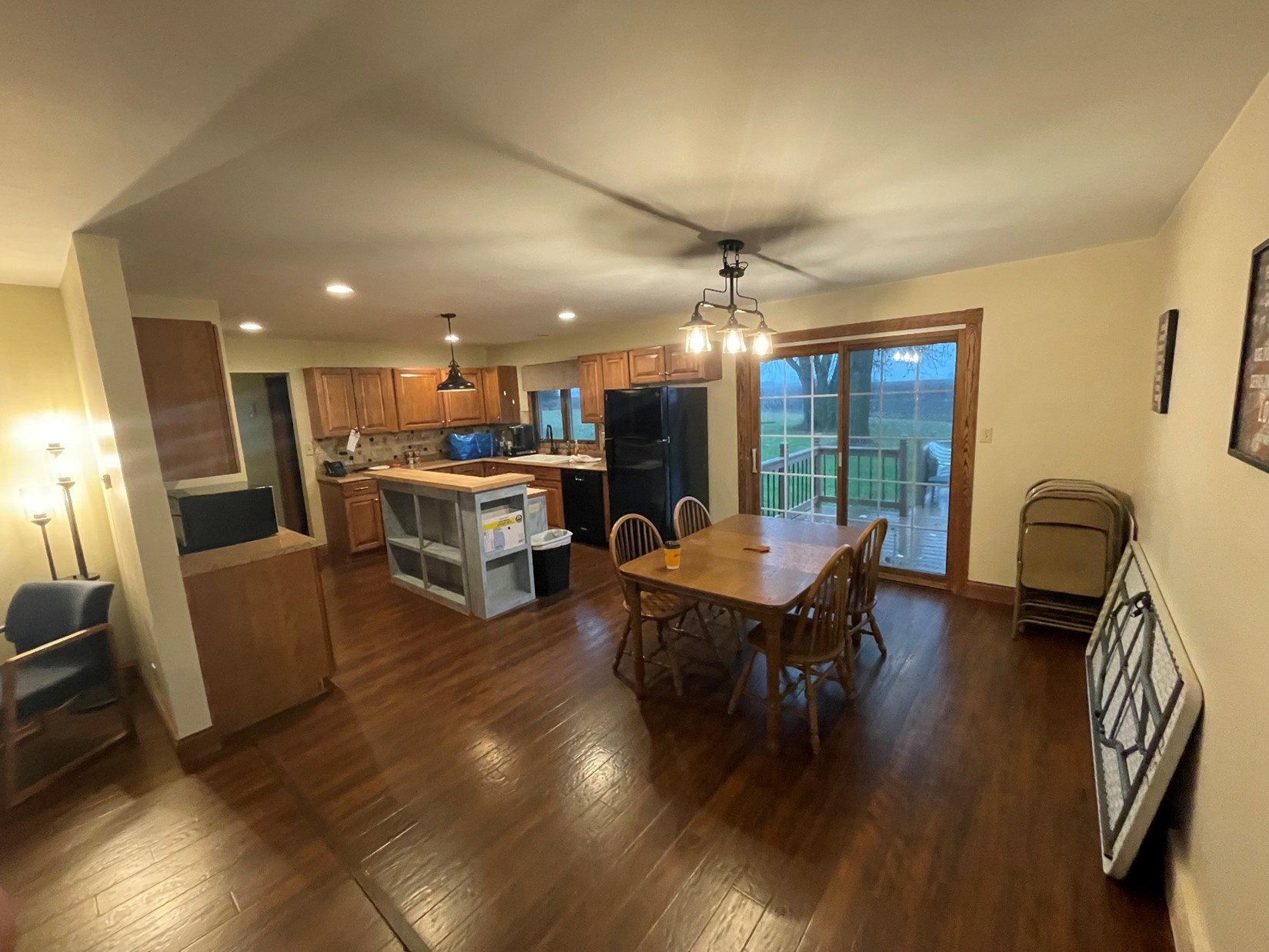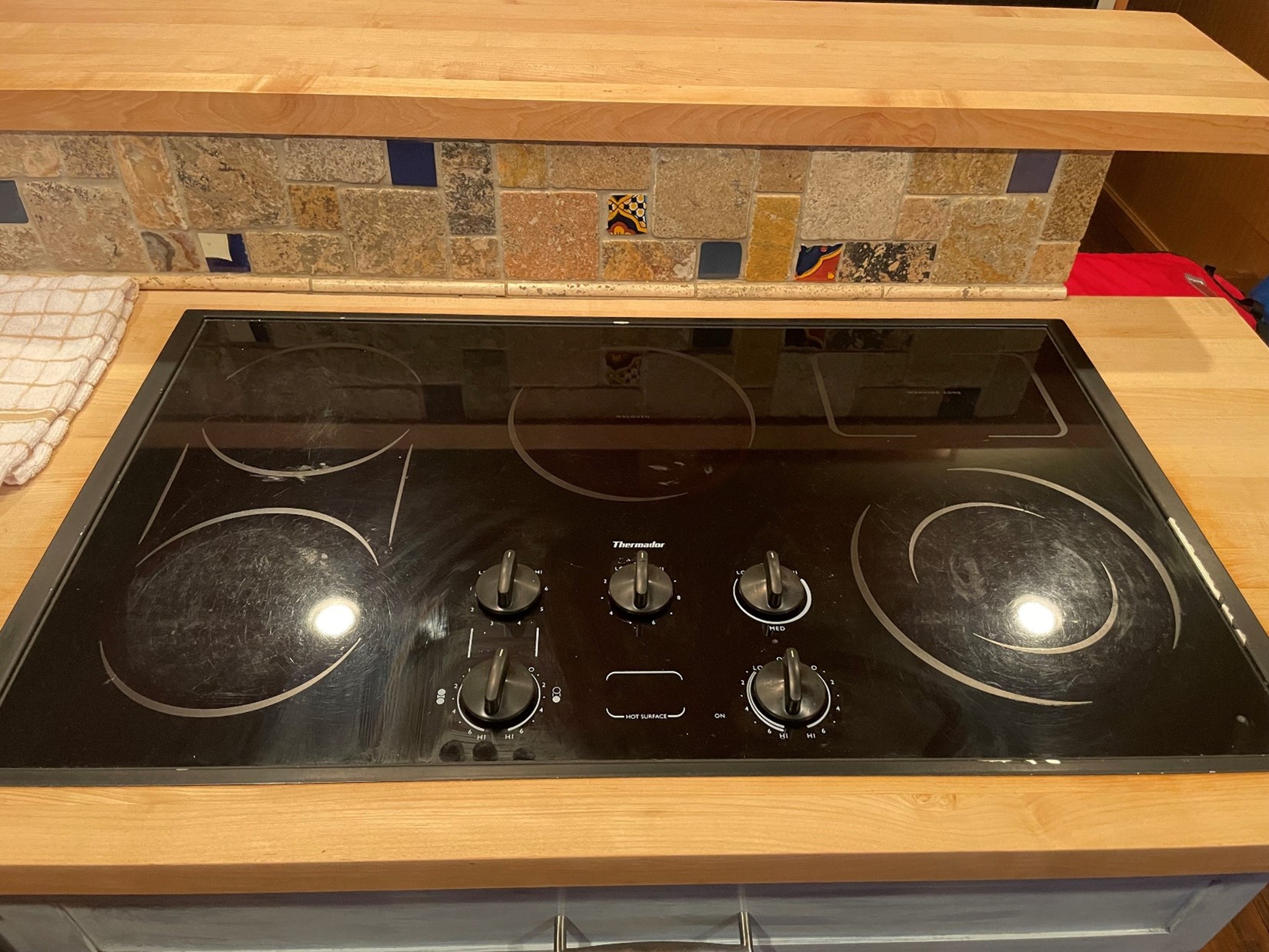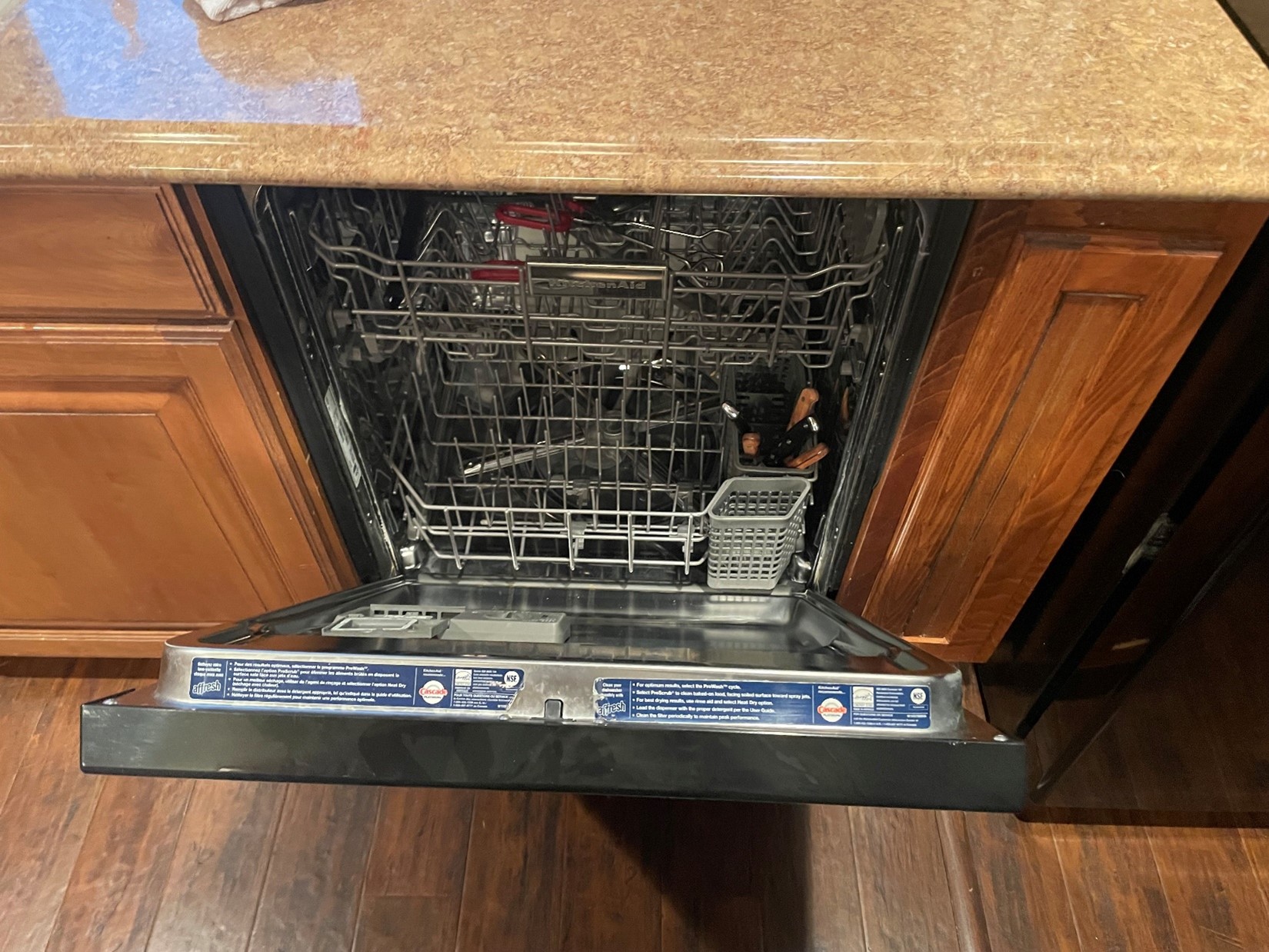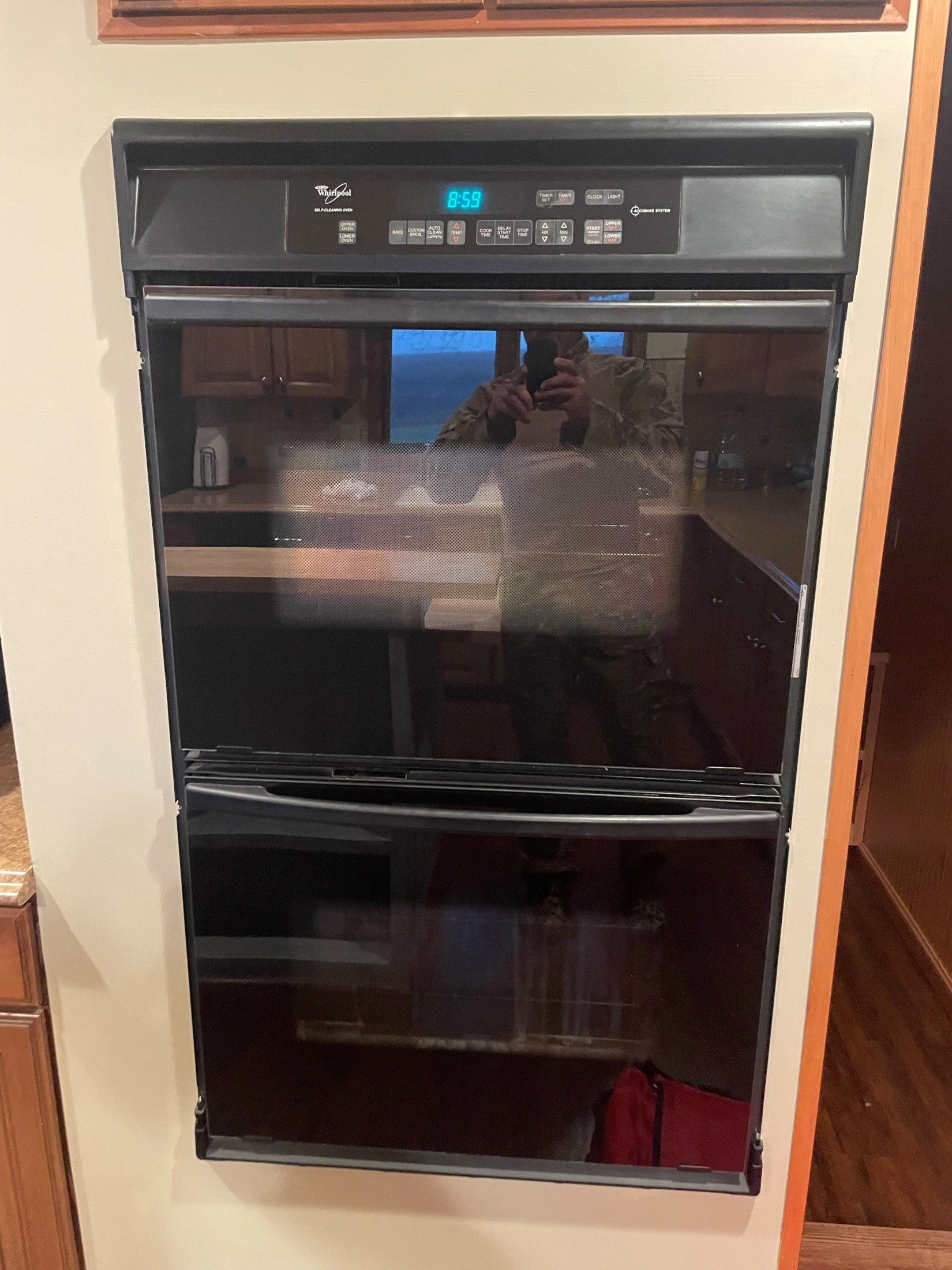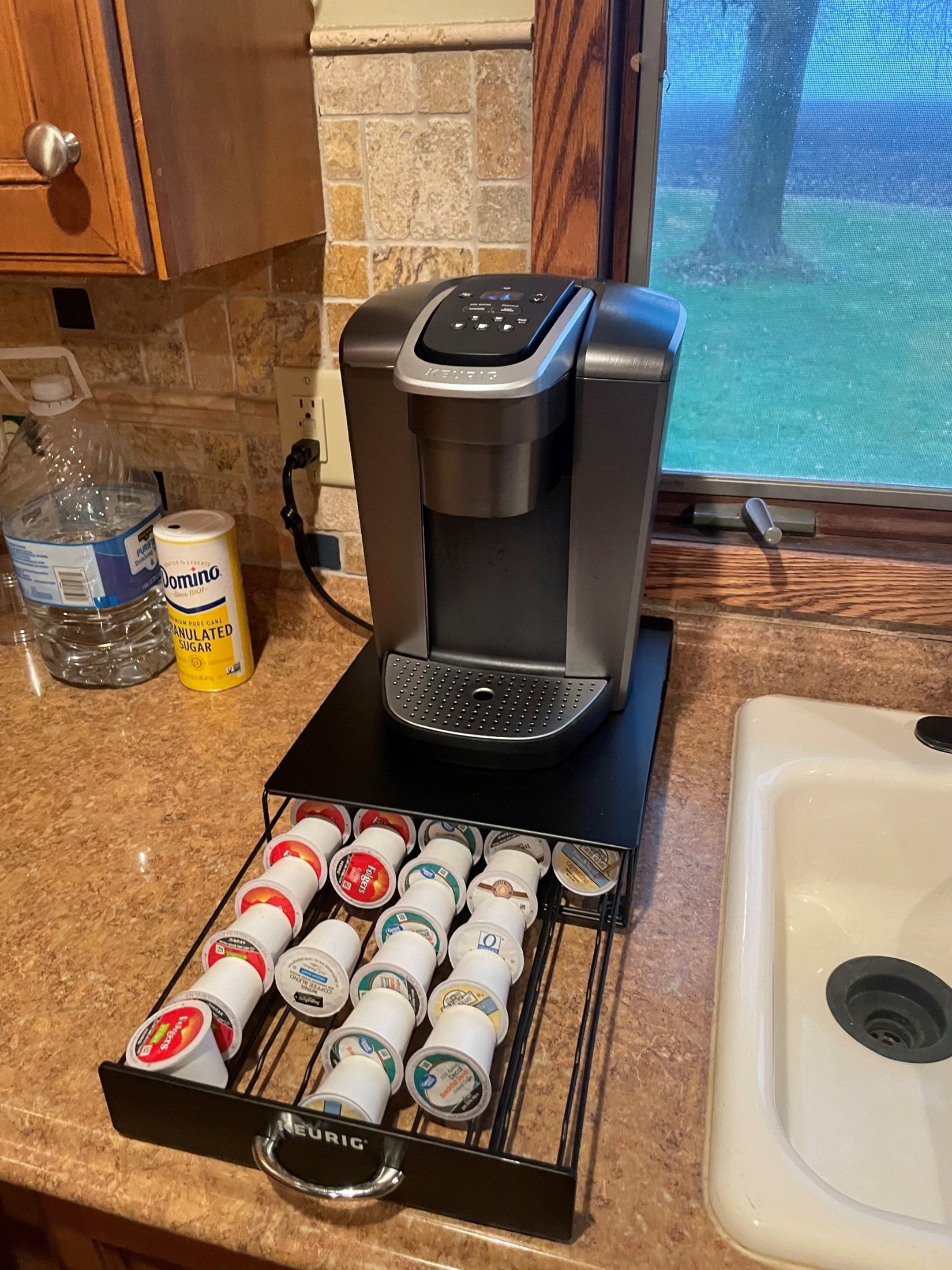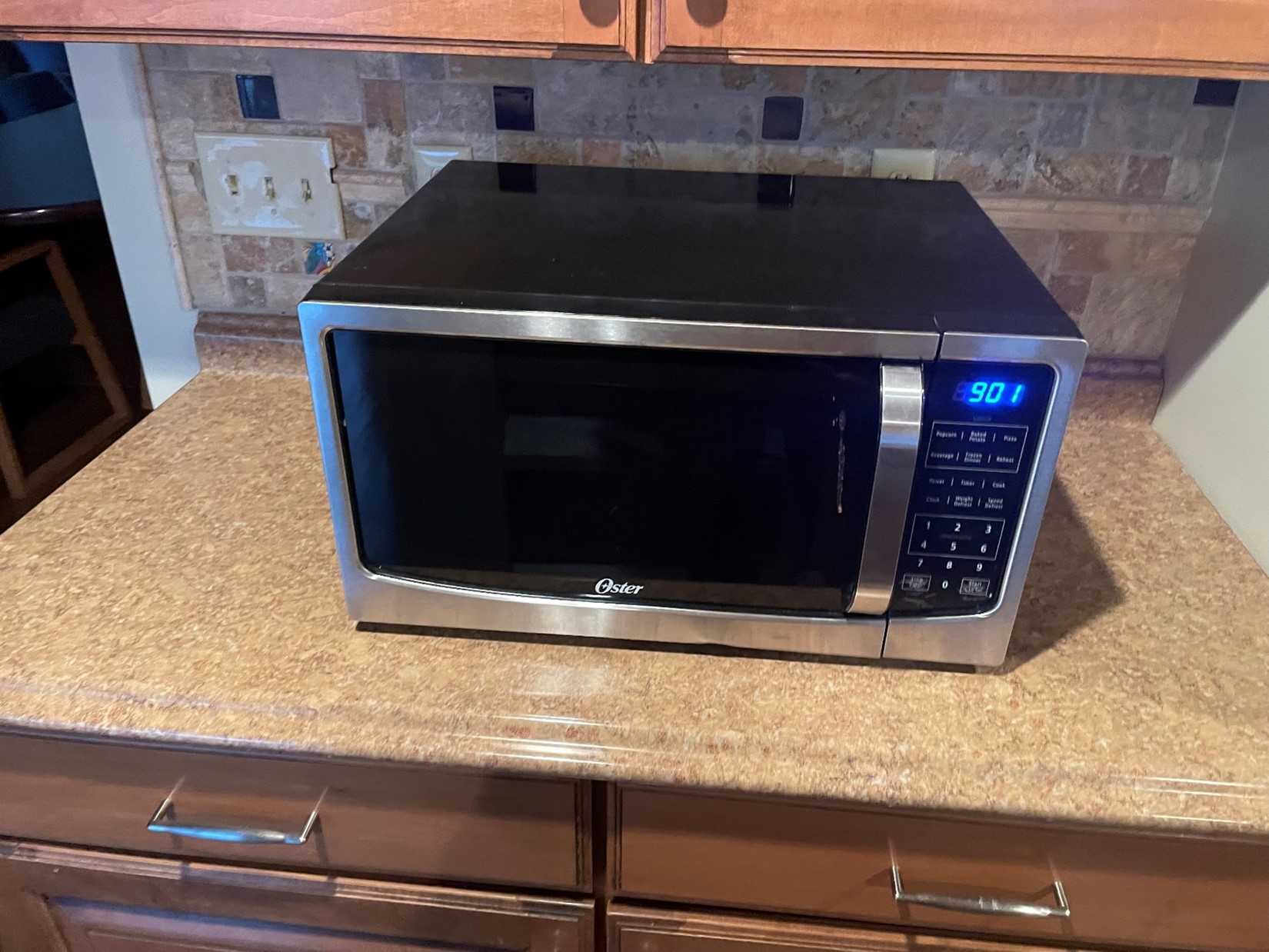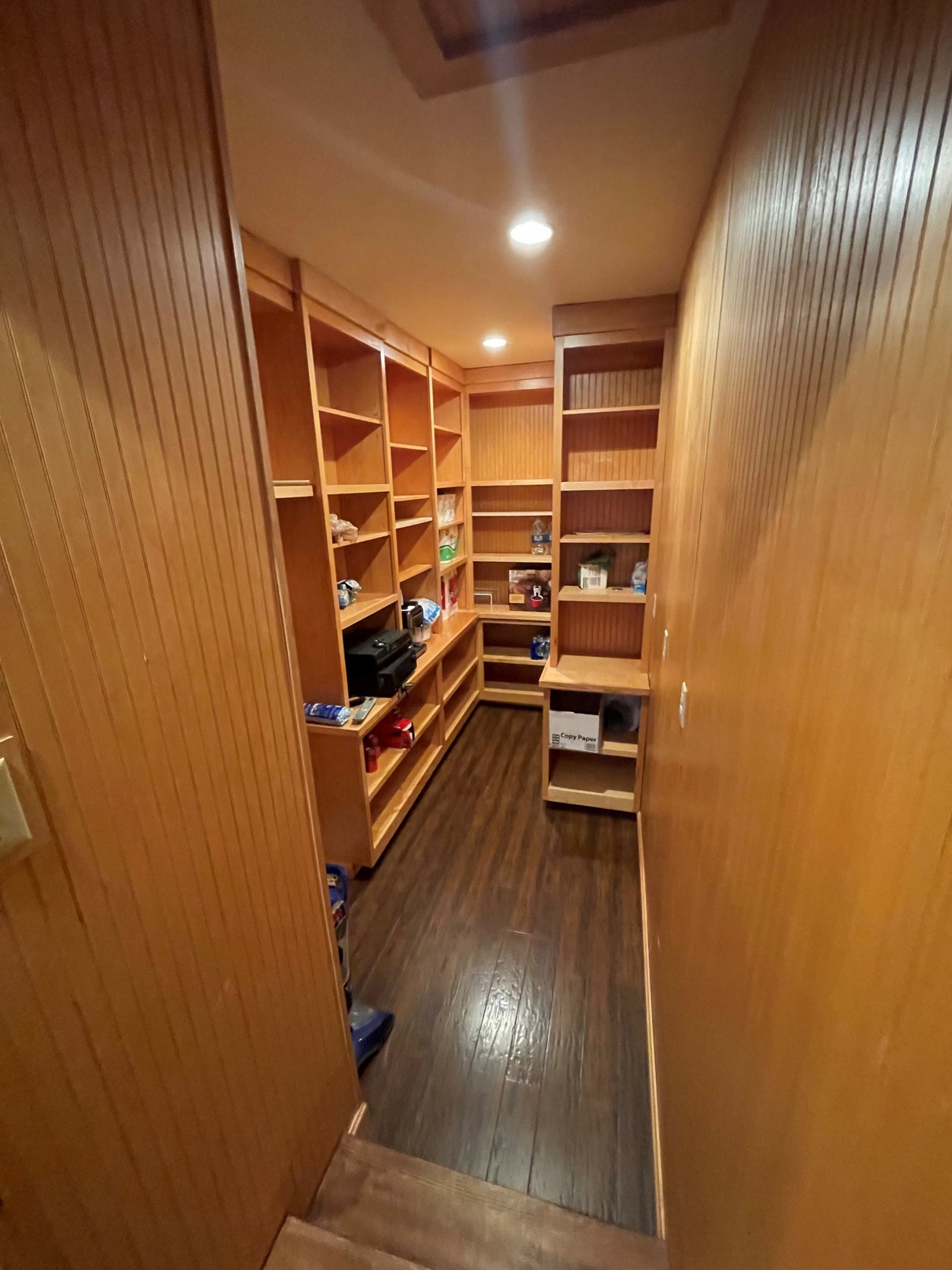 Laundry Room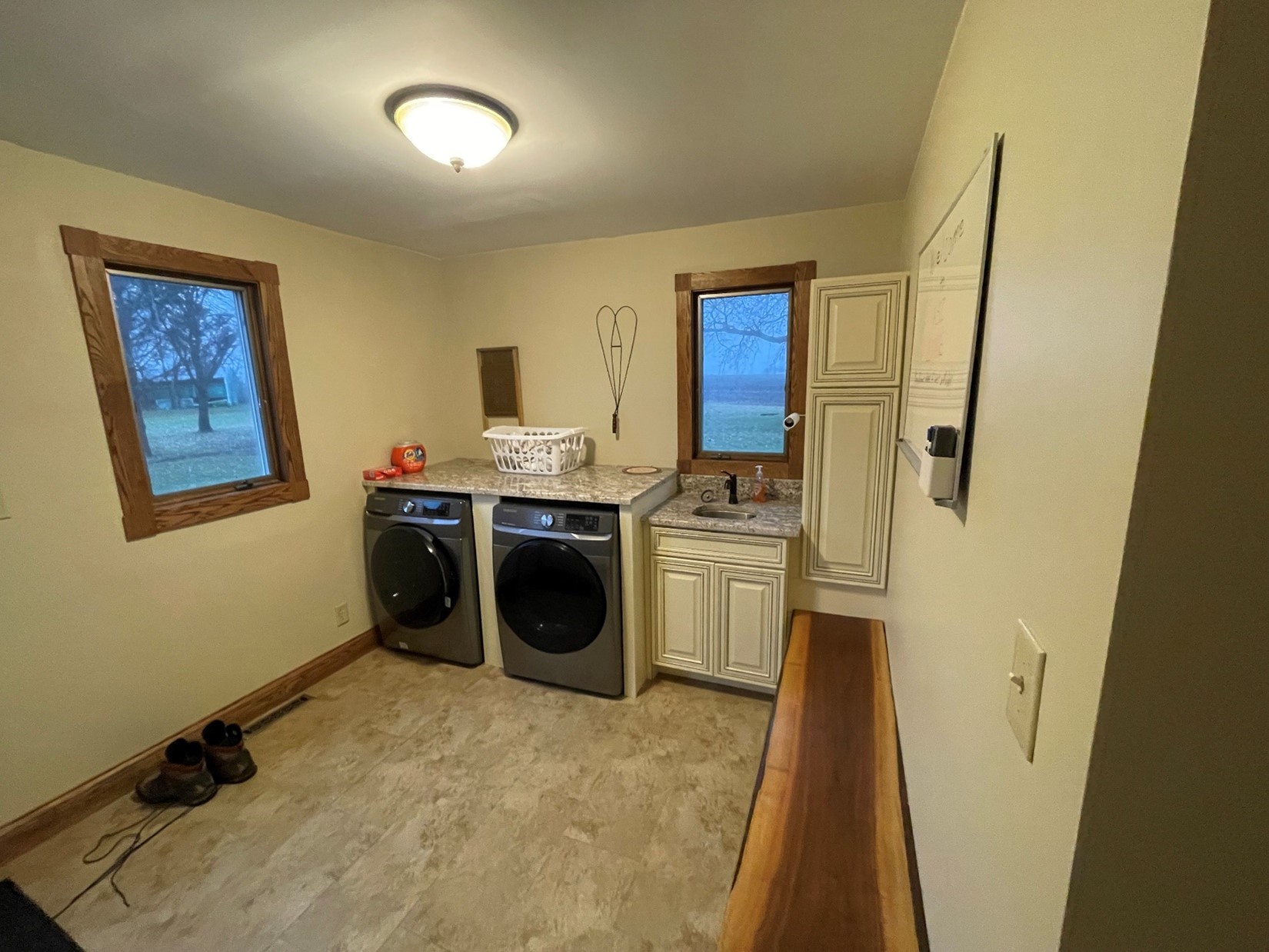 1 Bedroom with Twin Bed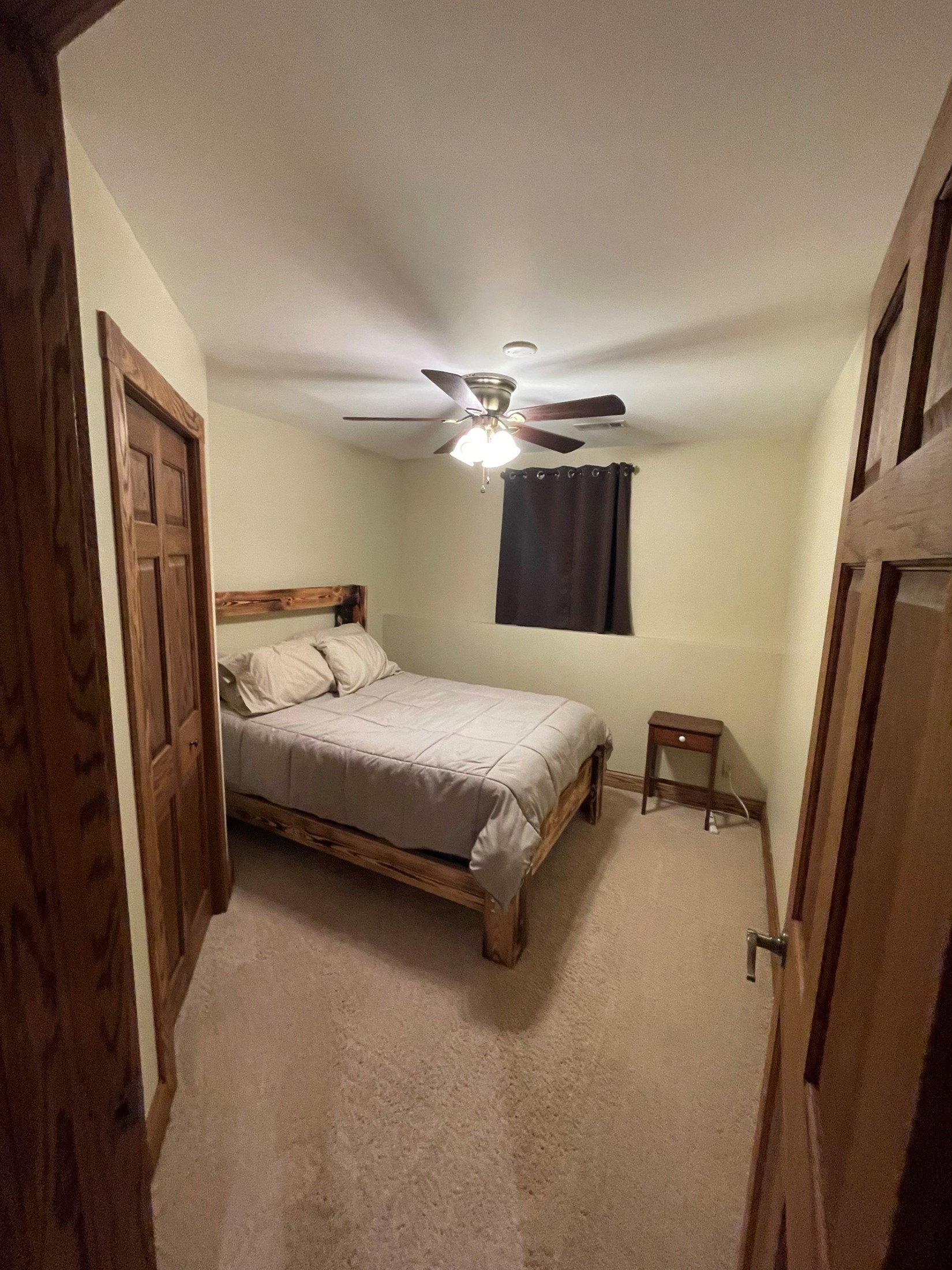 3 bedrooms with two bunk beds in each room