Our new forum is for members only and is integrated into the login system of our new web site. If you haven't logged into our new web site yet as a member there is a "Reset My Password" function that you need to complete. The system will email you a verification code to the address we have on file for you to validate your account. You'll then be able to set up your new password. The following instructions will tell you how reset your password.
Step 1: Reset Password
Click this link: Reset Password

Enter your email address the club has on file for you and click submit.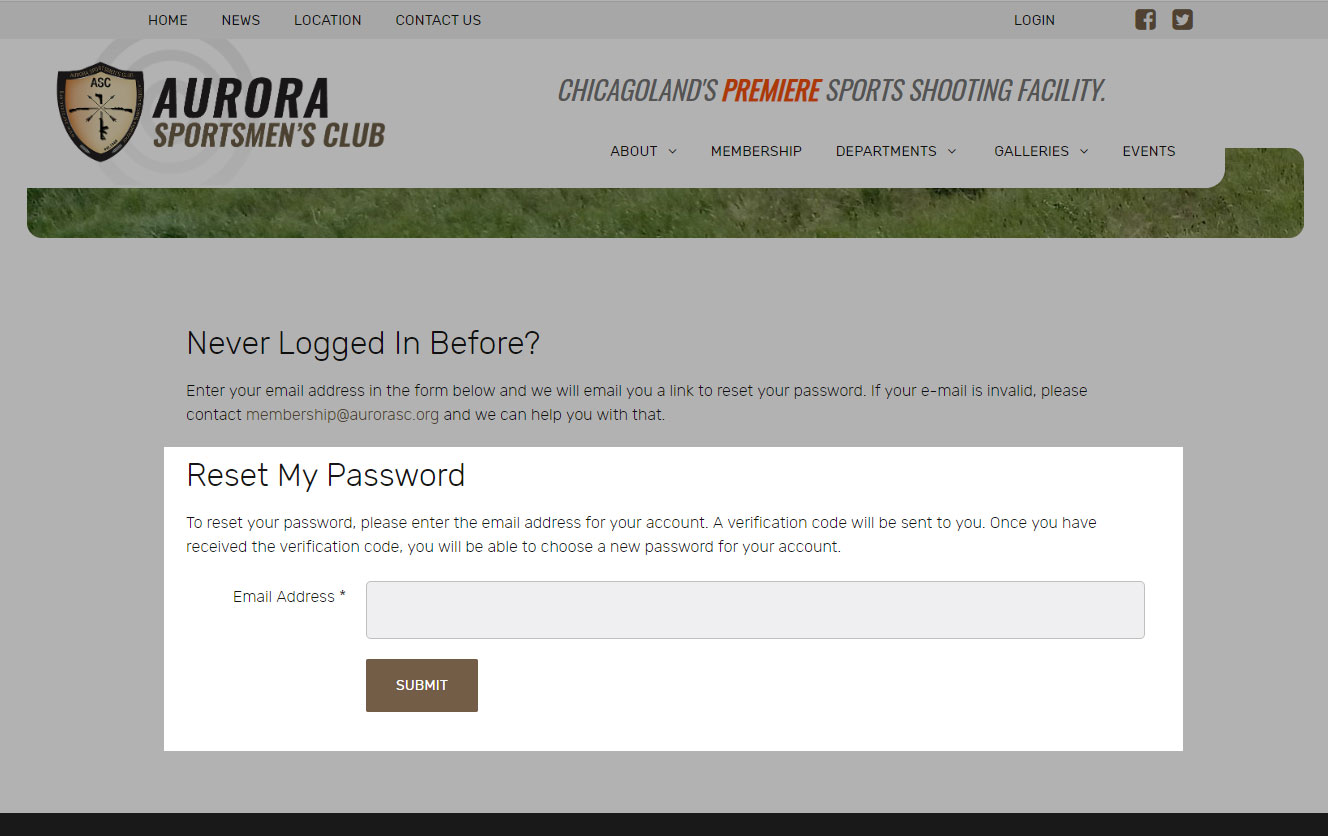 Step 2: Verify Account
The email confirmation from the Aurora Sportsmen's Club website will contain a verification code.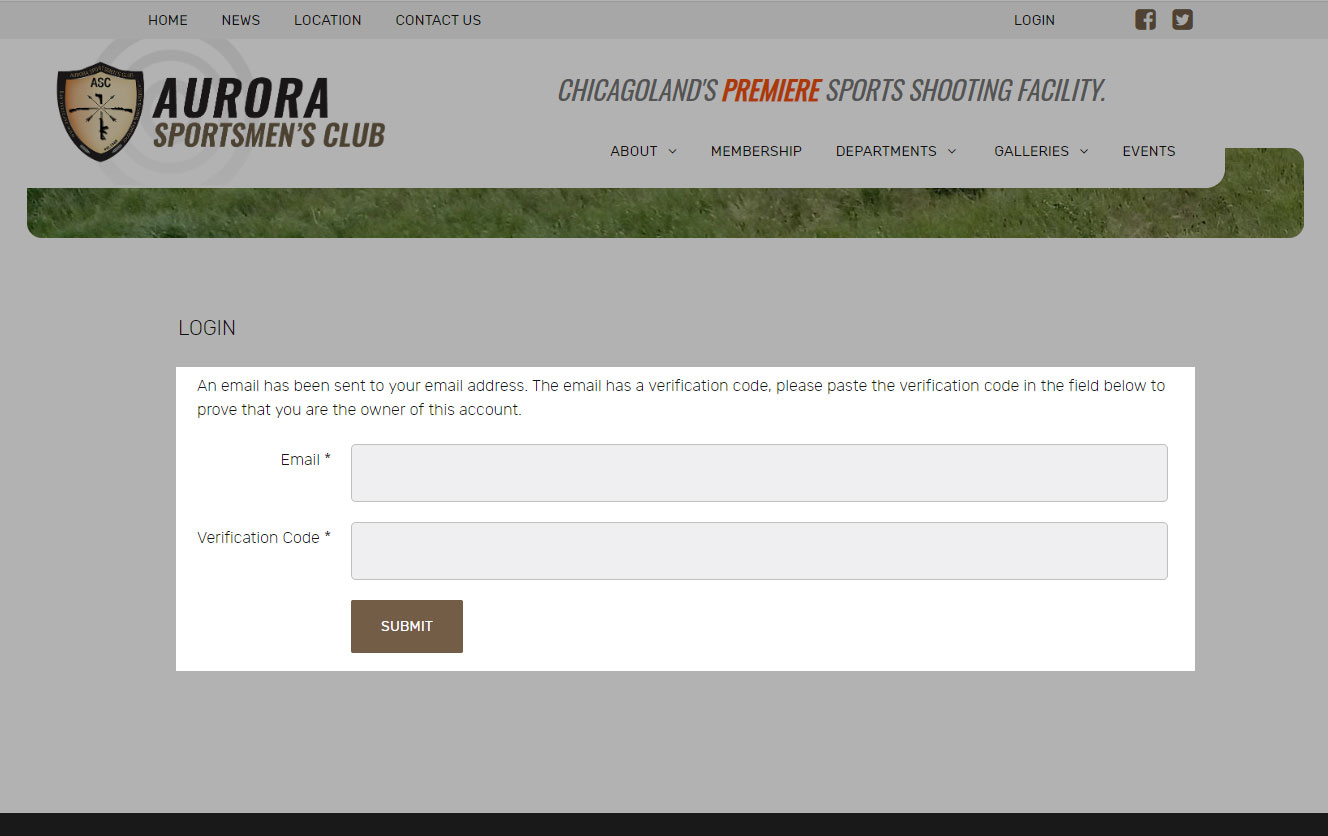 Step 3: Enter New Password
After you have verified you are the owner of the account, simply create a new password.